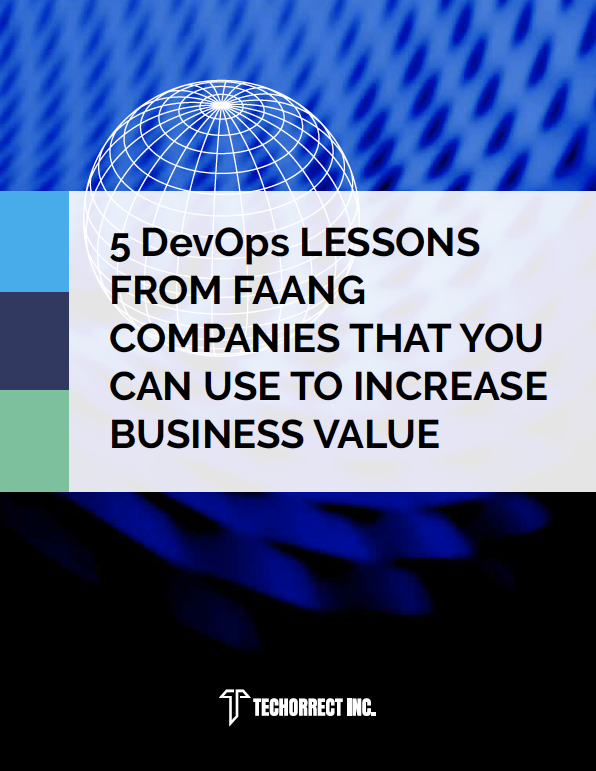 Learn the DevOps Lessons from FAANG Companies that You Can Use to Increase Your Business Value
FAANG Companies (Facebook, Amazon, Apple, Netflix and Google) know how to build value in their companies. And the stock market recognizes that knowledge.
Learn the DevOps practices, mindsets, processes and tools FAANGs used to reduce handovers; look at applications holistically and enable collaboration and transparency.